Accounting Technician-Bookkeeper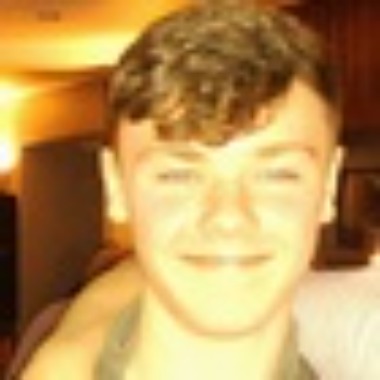 Willingness to travel: At home
Professional status: Freelancer
Last updated: 20 Nov 2023
Total work experience:
Language skills: English,
Personal summary
My Name is Eoin, Based in Northern Ireland with over 3 years experience in managing all aspects of Accounting for UK and Ireland based Businesses. Currently working in an Accountancy Practice in Northern Ireland. I am a qualified Accounting Technician and Part Qualified Accountant. With lots of hands on experience of working with Businesses from a variety of industries of various accounting softwares. I can carry out- Ad-hoc duties Bookkeeping VAT Return Reviews CIS Return Reviews Sales/Purchase Ledger Management Bank reconciliation And many more.